How to Get a Boeuf Bourguignon Right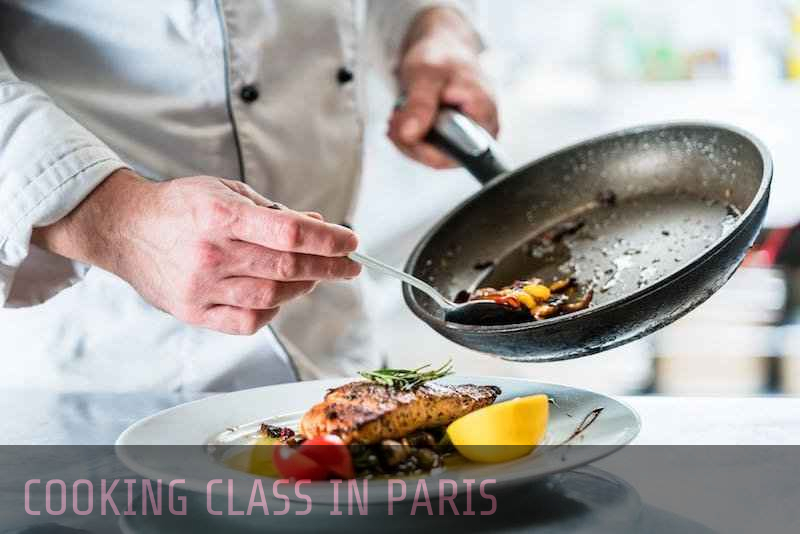 You can't learn about cooking in Paris without trying boeuf bourguignon, which is one of the French classics. It is one of the greatest dishes, but only if you know how to make it perfectly. The dish, also called bœuf à la bourguignonne or beef Burgundy, consists of chunks of beef simmered in red wine. It has garlic, onions and carrots for flavouring while mushrooms and bacon are garnish. You have to marinate boeuf bourguignon overnight in red wine before simmering and baking it. The secret to a sumptuous beef burgundy is in your choice of ingredients.
Tip : Feel free to take cooking classes in Paris to improve yourself.
For the Meat
Avoid the lean cuts and pick a well-marbled beef cut. If you use lean cuts, your meat may taste dry. Almost every slow-cooking cut will make a great meal. The specific one to use will depend on your preferences. Some of the recommendations for the perfect gelatinous cut include cheeks, chuck and shoulder. The shin and heel are also great choices.
For the Wine
Go for the dry, fruity kind. Red wine is the principal ingredient in boeuf bourguignon, so you can't afford to get it wrong. Wines from Burgundy were the typical choices for this dish hence, the name. Do not restrict yourself to Burgundian wines, though. You can substitute with a good pinot noir. For the best outcome, use a whole bottle on your dish. Adding a splash of brandy helps if you are looking to create complex flavours.
For the Vegetables
Never leave out the pearl onions. If not available, find a suitable alternative. Onions add a sweetness that may take away the classic boeuf bourguignon flavour. Button mushrooms are necessary if you want an authentic Burgundian dish. Sauteing the onions, mushrooms and other herbs in bacon fat give them a distinct flavour. You can use ordinary or baby carrots.
Your choice of ingredients can make or ruin your boeuf bourguignon. Take the time to find the perfect ingredients and cook a tantalising beef burgundy.